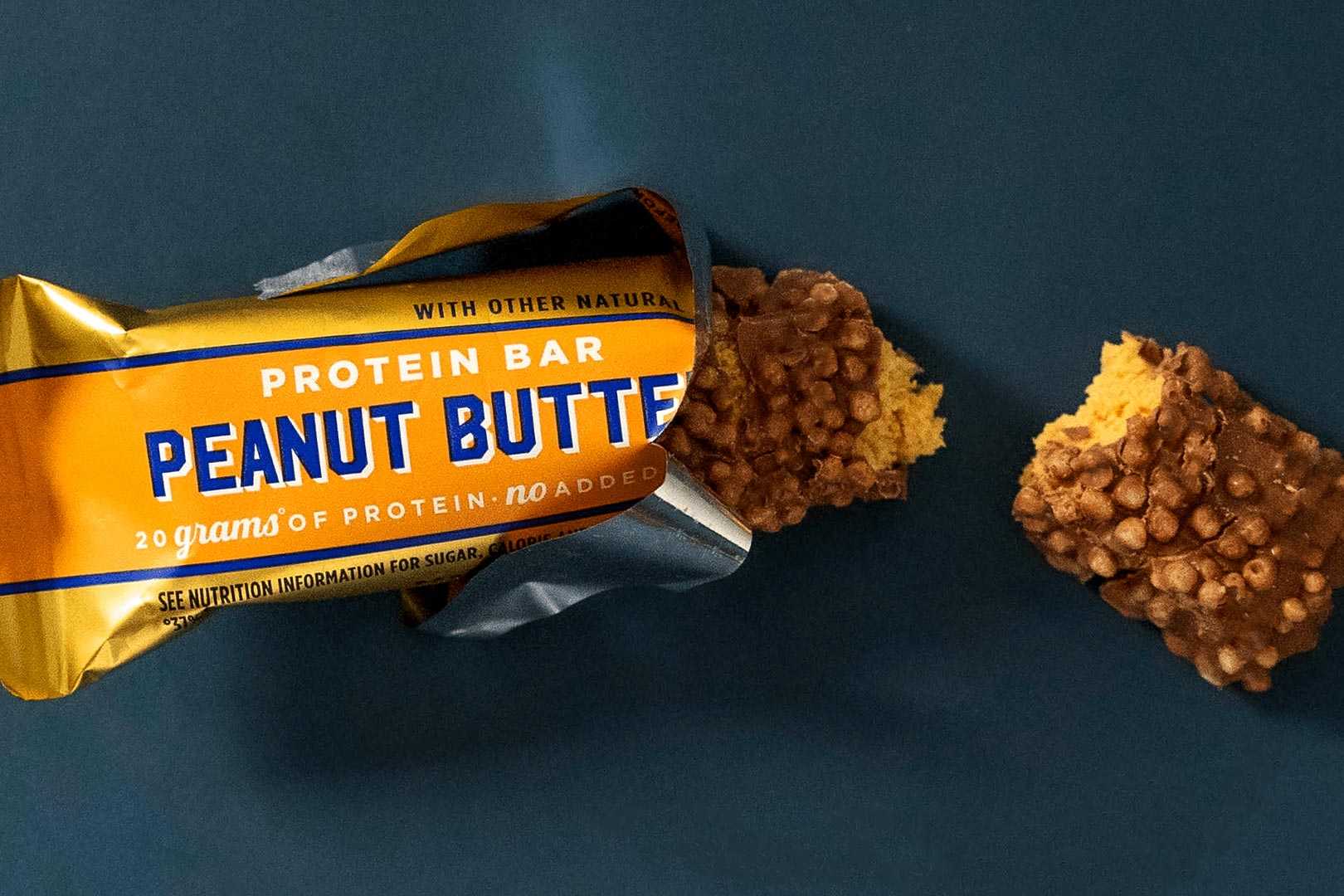 Originally Barebells launched all of its products and many delicious flavors in its home country of Sweden before anywhere else, from its various grab-and-go bars to its unforgettable frozen treats. That all changed last year when the legendary functional food company dropped a product in the US that never hit the market in any other country, including Sweden, in a limited edition seasonal creation; Pumpkin Spice Barebells Protein Bar.
Barebells followed the fall-themed Pumpkin Spice flavor extension with a similar launch in the UK, with a Crispy Nougat flavor of its flagship protein snack, which also was never made available in any other region. The Swedish functional food innovator is back with some more appreciation and exclusivity for its fans in the US, as it has revealed and released another flavor of the Barebells Protein Bar that we don't see anywhere else.
Now available directly through Barebells' US online store at shop.barebells.com, servicing only America, is an undoubtedly smooth and delicious Peanut Butter Barebells Protein Bar featuring a creamy peanut butter body topped with crispy pieces and covered in rich milk chocolate. The nutrition profile is right in line with the product's other flavors, providing 20g of protein, 11g of fat, 15g of carbohydrates with 2g of that sugar, and 220 calories.
The Peanut Butter Barebells Protein Bar is a limited-time launch and, once again, is available starting today exclusively to fans in the US through shop.barebells.com where a box of a dozen of the classic peanut butter-tasting protein bars will cost you $28.99.