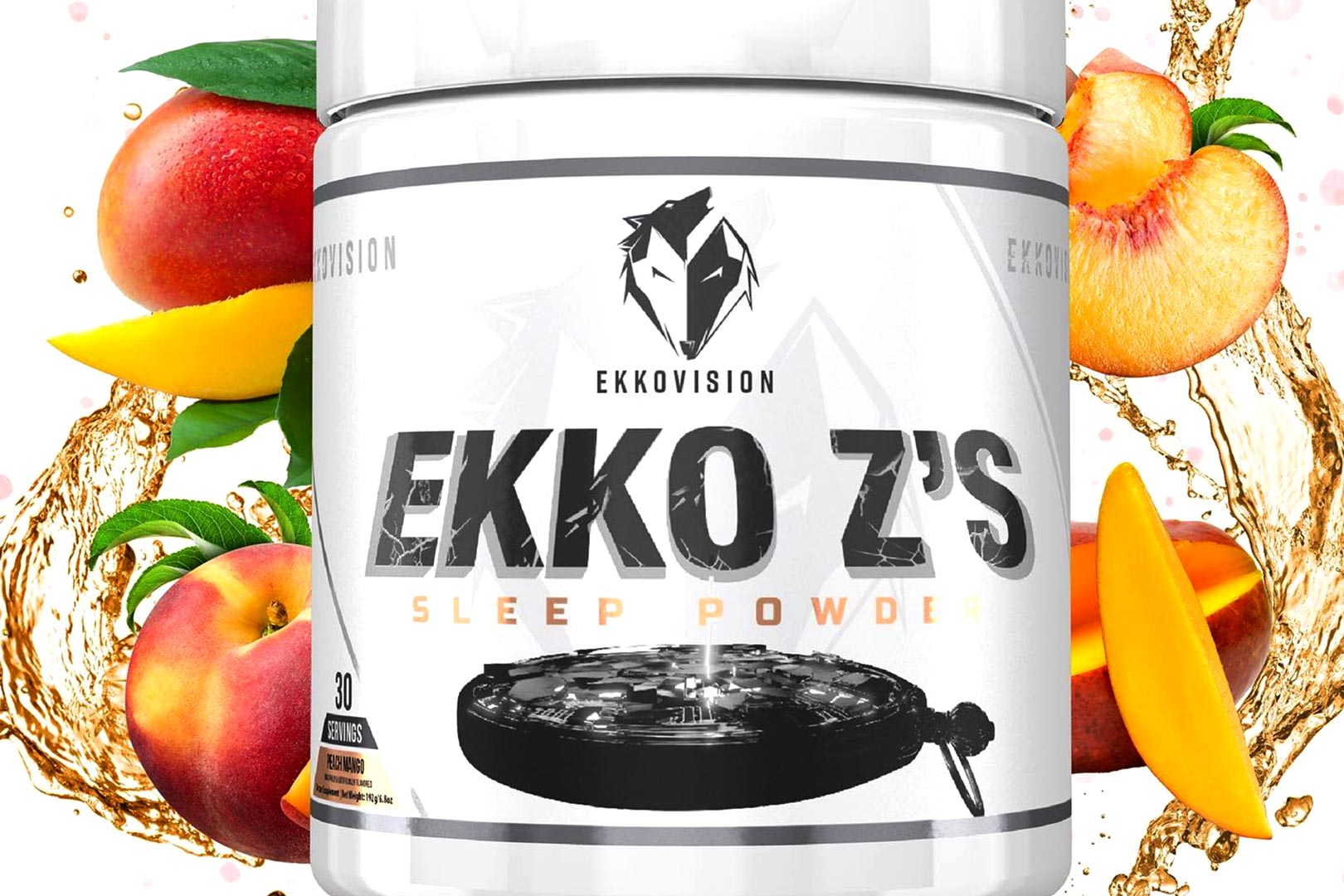 Ekko Z's is a sleep supplement from, of course, the reputable and still rather young Ekkovision, and despite only being a part of its catalog for a few months, it has proven incredibly successful by consistently selling out. The product features common sleep components like GABA, 5-HTP, tryptophan, and lemon balm, as well as some not-so-common ingredients such as apigenin for its effect on anxiety and the mushroom extract-powered and performance-supporting PeakO2 blend.
We've got Ekkovision and Ekko Z's in the spotlight today as the sleep-enhancing supplement was just restocked after being out for a few weeks, and not surprisingly, the brand went on to completely sell through everything. As mentioned, Ekko Z's has proven to be an impressively fast-selling product, and despite being restocked recently, Ekkovision has already confirmed more units of the popular supplement are not far away, so fans will have the chance to stock up again shortly.
Ekkovision is saying the next replenishment of Ekko Z's is about two weeks away, and it will only be in the product's original 30-serving size, not the 20% more cost-effective 60-serving. The price on the regular one-month supply is $34.99, although if you pair that with any of the brand's ongoing coupon codes like "EKKO" for 15% off, it'll drop to a little less than $30 at $29.75, which is more than reasonable for a supplement that has clearly proven itself to fans.