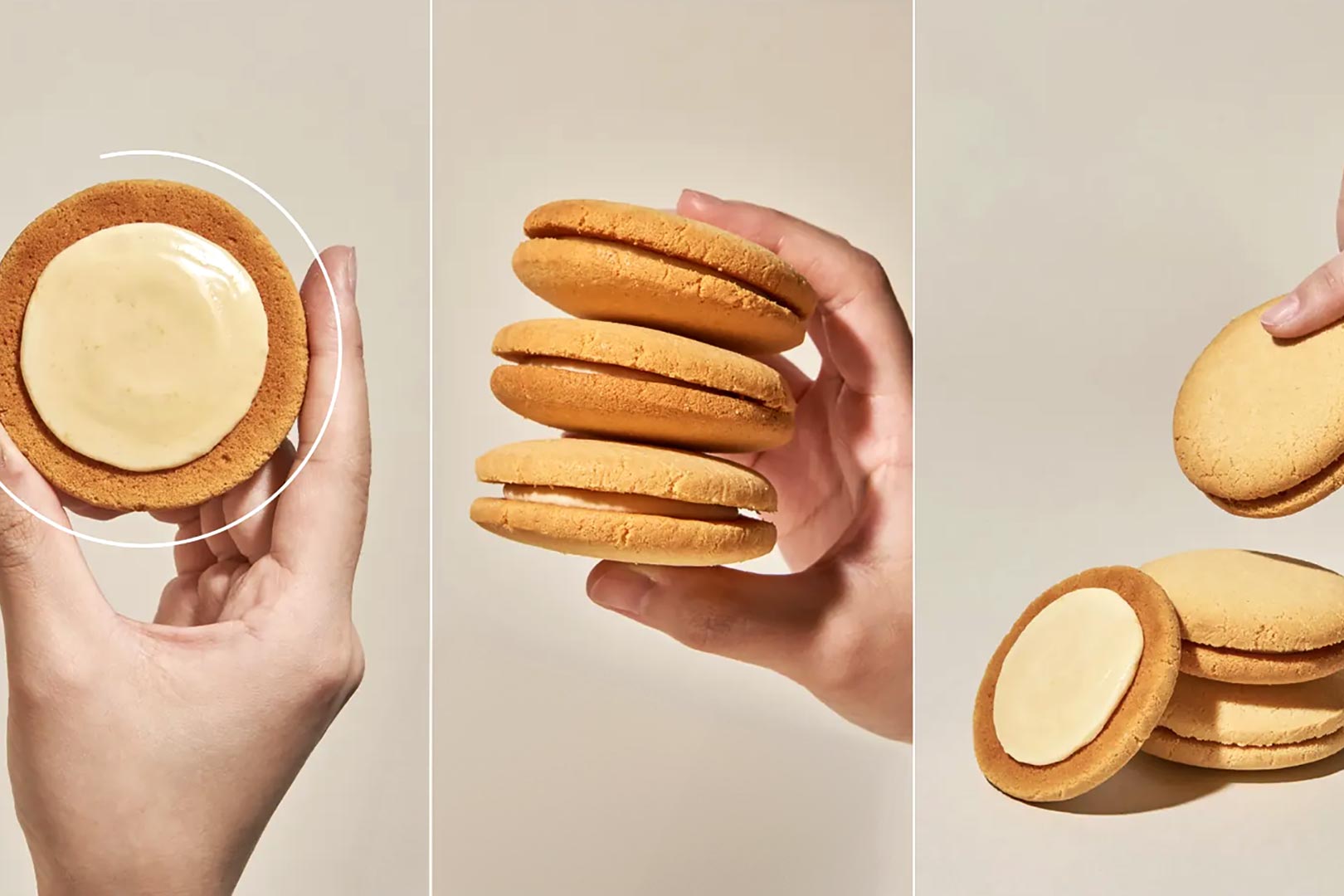 Taiwanese sports nutrition brand Mars has been nothing but creative and intriguing since we were introduced to it a year or so ago by way of its five-product Dragon Ball Super collaboration. The supplement company is heavily known for its protein-powered formulations with various protein powders and even a unique, brown sugar-flavored, canned protein drink, and this month it has elevated its selection once more with some protein snacks.
The innovative Mars has crafted its own soft and crumbly, handmade, high-protein cookies, available in an intriguing selection of flavors. The macros on the bite-sized protein treats are right around your typical protein bar balance, and we imagine they have no trouble delivering on taste. Each 20g handmade cookie provides 7g of protein, which is reasonable for the size, 4g of fat, around 4g of carbohydrates, and 79 to 82 calories.
As mentioned, the nutrition profile of Mars' protein cookies isn't bad; in fact, if you scale them up by eating three to match your usual 60g protein bar, that'll give you 21g of protein, 12g each of fat and carbohydrates, and 240 calories. There are four flavors of the product, which from what we can translate, are traditional Chocolate, Peanut, Green Tea, something we've seen in the brand's other products, and a sweet-sounding Honey.
Mars has also created its own protein-packed version of the classic sandwich cookie, where you get two soft and crumbly cookies pushed together with a creamy filling in between them. We don't know all of the macros on that one, just that it has 12g of protein a piece and a similar but separate menu of three flavors in Chocolate, Peanut, and something called Original.
The interesting thing about the protein cookies and sandwiches from Mars is you can't purchase them by themselves, whether it be individual packs or boxes. Currently, the brand only sells them in bundles with its recently rebranded canned protein drink in its only option, Brown Sugar. The bundle for the handmade cookies is three cans of the protein RTD and three of each flavor at HK$268, and for the sandwich cookies, you also get three cans of the protein shake and two of each sandwich at HK$298.