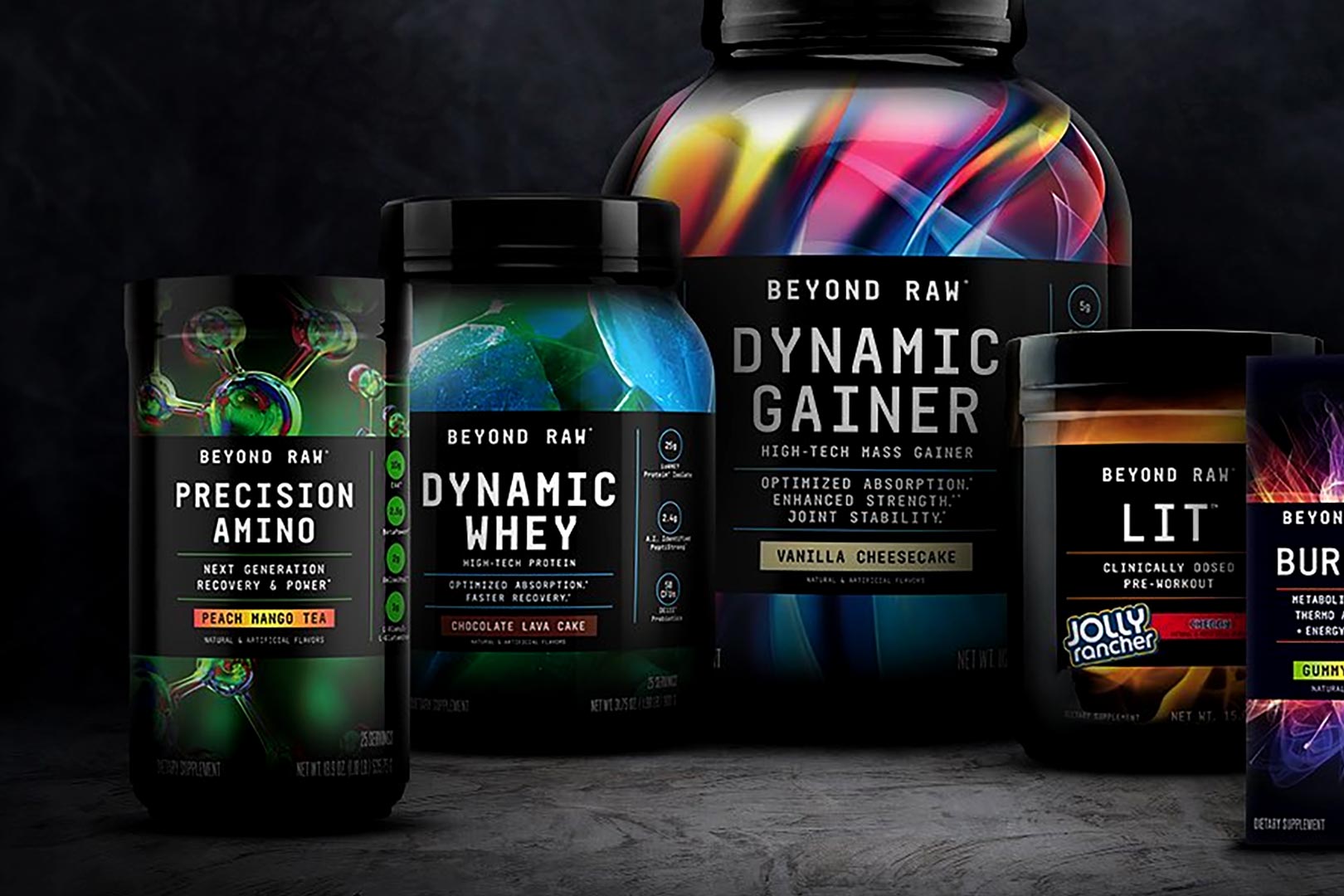 GNC's reputable and exclusive brand Beyond Raw has been busy this year, filling the first half with several launches, including flavor extensions of its pre-workout Lit and its powerhouse premium alternative Concept X. The sports nutrition specialist also introduced a host of intriguing new supplements, including the Velositol-enhanced amino cocktail Precision Amino, the nootropic Neuro Surge, and the two "high-tech" protein powders, Dynamic Whey and Dynamic Gainer with superior ioWhey.
Basically, there are a lot of new products to try from Beyond Raw, and if you've been waiting for the opportunity to do so, here it is. GNC has launched its semi-annual Live Well Sale, where everything from the respected brand is buy two, get one free, and you can mix and match. What that means is you can grab any three supplements from Beyond Raw, and the cheaper one will be completely free. The offer does, of course, work on three of the same and would drop the likes of Concept X to $43.32.
You could actually grab a tub of each of the three flavors of Beyond Raw's ioWhey-powered Dynamic Whey protein powder, and instead of paying $69.99 a piece, that will fall to $46.66. There is also GNC's usual free shipping tier of $29.99, which is lower than almost any of the brand's supplements, so regardless of what you grab, there is a good chance, it'll ship free. It is worth noting the Live Well Sale isn't exclusively for Beyond Raw, it applies to almost everything, and you can mix and match brands.