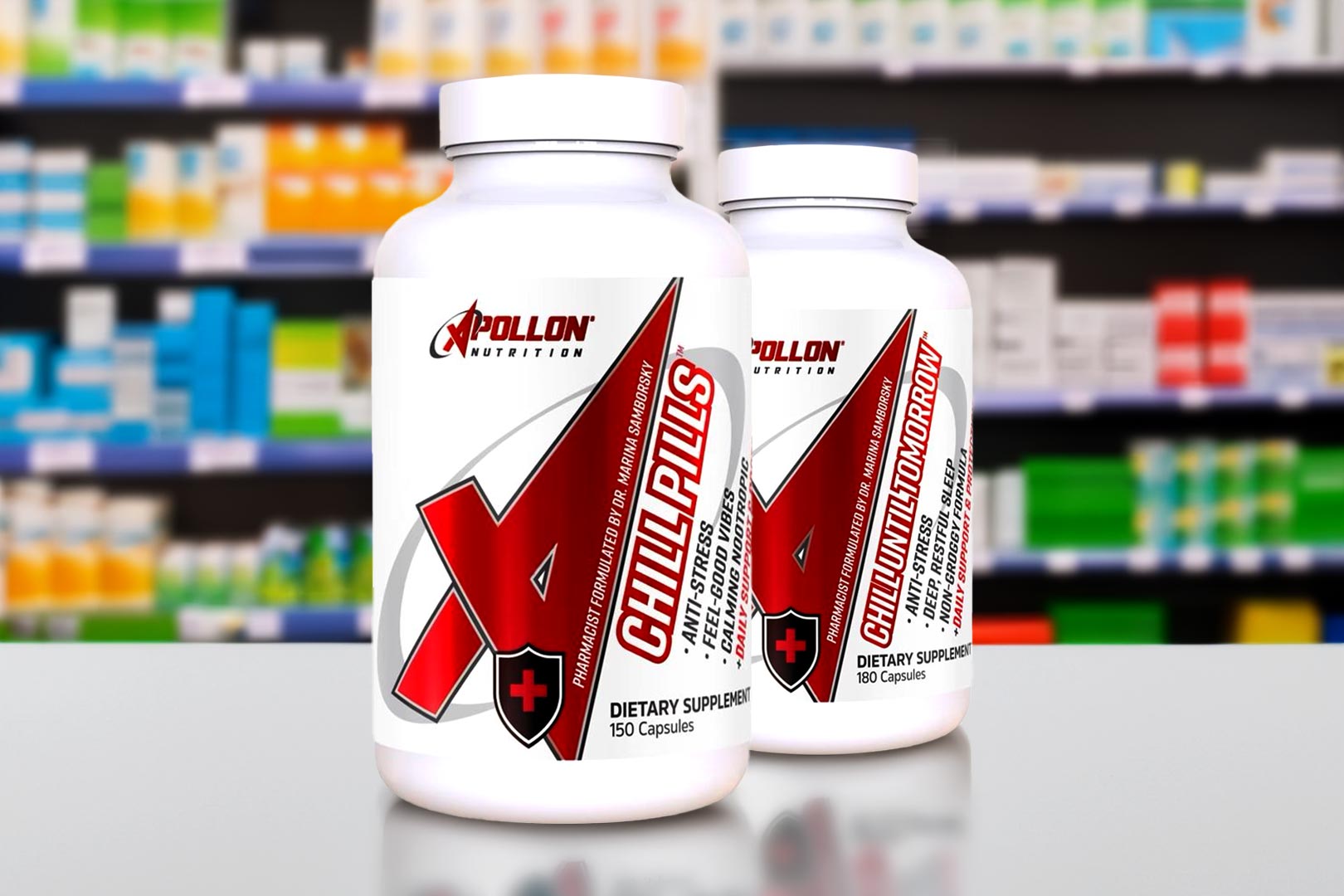 Apollon Nutrition has been expanding the health and wellness side of its selection of supplements more than the traditional sports nutrition department, where you'll find its high-powered pre-workouts Hooligan and Assassin. The hardcore company has pumped out well-put-together powerhouses like Gut Glory, Mind Games, Multi, Kidney Kindness, and many more, and coming this Friday is what we're calling the Chill Series.
Chill Pills vs Chill Until Tomorrow
The Chill Series from Apollon Nutrition is made up of two stress-reducing and relaxing supplements, Chill Pills and Chill Until Tomorrow. There are six core ingredients behind the products, all geared toward helping you reduce stress, enhance mood, and improve well-being, powered by 200mg of magnesium, 250mg of theanine, half a gram of curcumin, 30mg of saffron, and 600mg each of rhodiola and the vastly studied KSM-66 ashwagandha.
What separates Apollon Nutrition's Chill Pills and Chill Until Tomorrow is the latter has all of those ingredients mentioned above, alongside two others for better sleep and improved recovery through the night. Those two components are 3mg of the sleep-enhancer melatonin and a solid one-gram dose of Nuliv's genuinely category-changing Zylaria, which, as we've said time and time again, delivers results and benefits all on its own.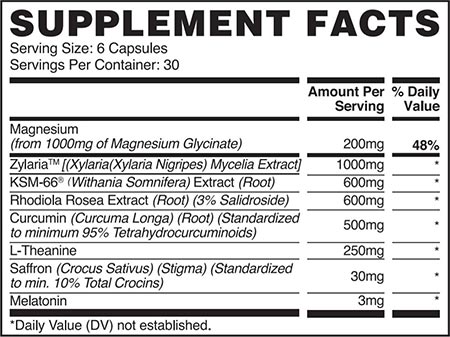 Stacking and launch details
Apollon Nutrition is launching the Chill Series of Chill Pills and Chill Until Tomorrow on its usual drop day of Friday, and we mean Friday of this week, right alongside one another. They can be taken alongside one another where Chill Pills would work any time of the day to reduce stress and provide a more uplifting feeling, whether that's in the morning or evening to clear your head and unwind, while Chill Until Tomorrow is specifically a nighttime offering for use at night before you go to bed.
The price of Chill Pills will be $34.95 for a bottle of 30 servings, and that is before any of Apollon Nutrition's ongoing coupons that can be used on apollonnutrition.com. As for Chill Until Tomorrow, the inclusion of Zylaria and melatonin does bump up the price as you still get 30 servings in a full-size bottle, and that bump is $10 up to $44.95. There is also going to be a bundle with both Chill Pills and Chill Until Tomorrow, discounted to $69.90.