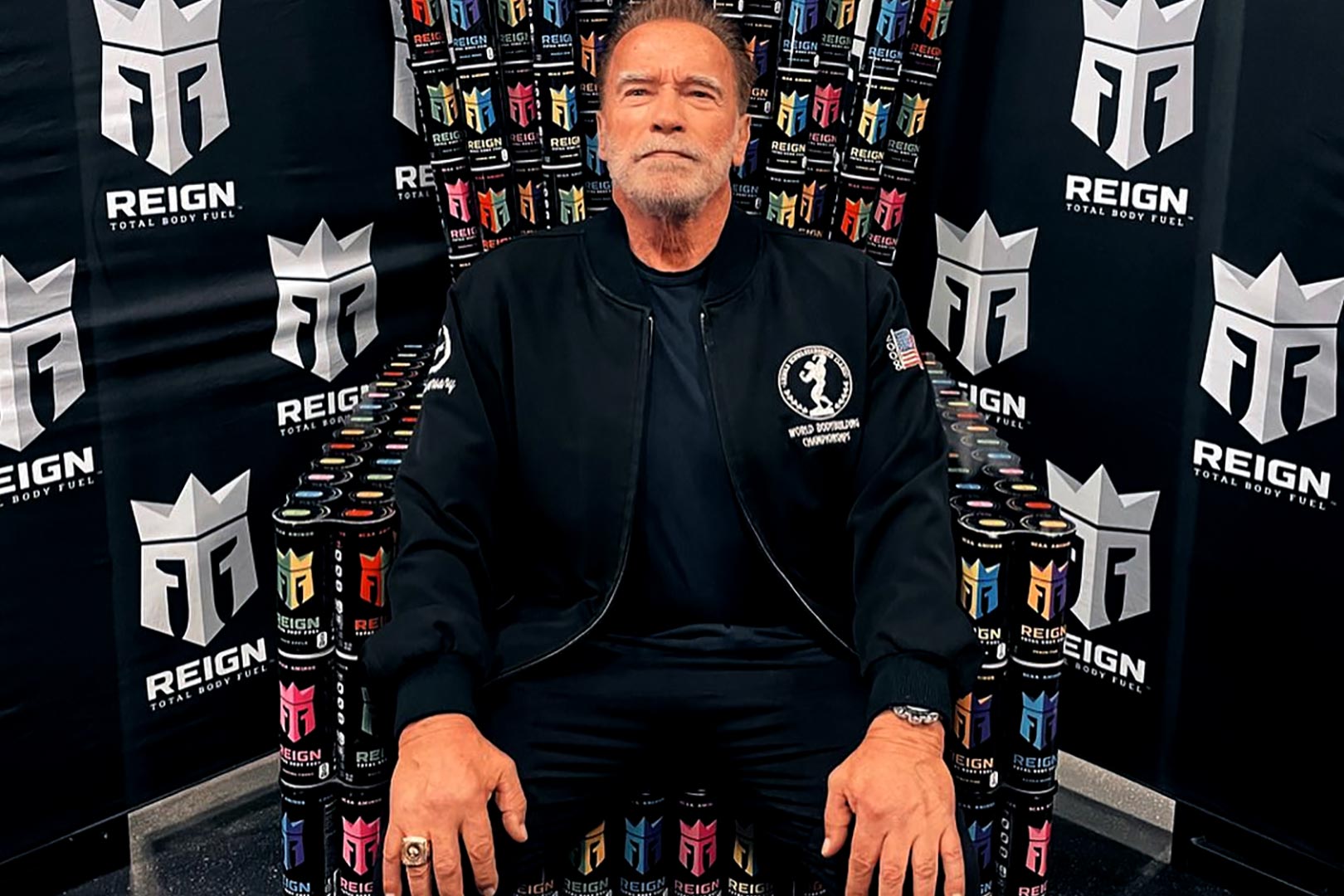 Week after week, the list of exhibitors and activations at the 2024 Arnold Sports Festival continues to climb, with Animal recently announcing its highly-anticipated return to the annual fitness event and, most importantly, it's bringing back the legendary experience that is The Cage. The Stack3d Section has plenty of big names to be confirmed in the coming weeks as we attempt to time it perfectly with the build-up to day-one of the event, March 1st.
Another notable name has thrown its hat into the ring, and it is traditionally one of the bigger displays at conventions like the Arnold Sports Festival, and that is the performance beverage Reign Total Body Fuel. The strong competitor in the world of energy drinks will be there in full force at the 2024 edition of the Arnold Expo, showing off all of its products, and since it's after the targeted launch timeframe, it'll likely have a few new tastes for fans to try.
Back at the NACS Show in Atlanta, Reign unveiled a bunch of new flavors expected to arrive in the first couple of months of the New Year. That is going to include a candy-themed Sour Gummy Worm flavor of the brand's flagship Reign Total Body Fuel beverage, and Guava Strawberry and Citrus Zest flavors of the clean energy drink Reign Storm. To catch all of the action, be sure to be in Columbus on any or all days of the Arnold Sports Festival.