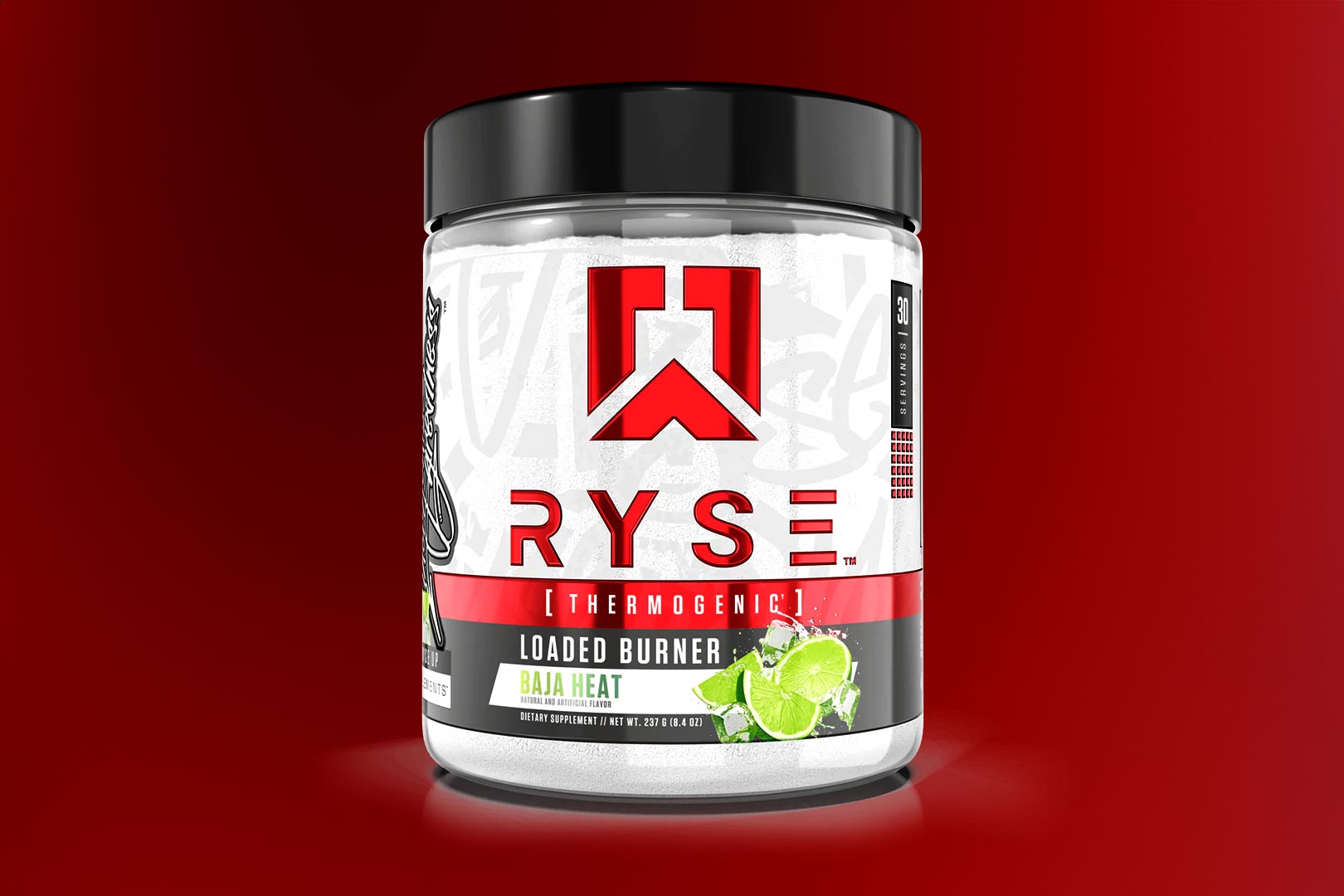 RYSE has grown its "Loaded" naming convention into a whole host of categories and indeed loaded supplements from its Protein Wars-winning Loaded Protein to the strength-powering Loaded Creatine, the recent Loaded Greens, and the mainstream-level pre-workout Loaded Pre. Now available through the brand's online store, the same week as the unveiling of the promising premium powerhouse CEO Pre-Workout is Loaded Burner.
As the name implies, RYSE's Loaded Burner is indeed the continuation of the Loaded name into the weight loss category, which the brand has been a part of for some time with capsule the competitor RYSE Burner. The change in Loaded Burner is a move to flavored powder, and the ingredients are slightly different, too, although the overall purpose is the same, with a formula specifically designed to support energy, focus, thermogenesis, and fat loss.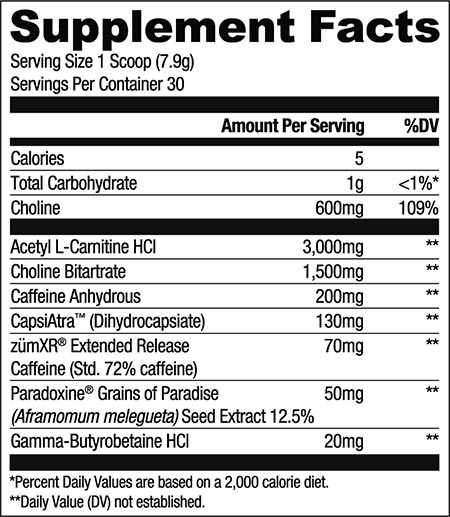 Loaded Burner brings together a much shorter set of ingredients compared to the likes of the CEO Pre-Workout, similar in fact to the original RYSE Burner capsules. The fat-burning supplement has a few weight loss-specific components in 50mg of Paradoxine grains of paradise, 20mg of the thermogenic beast GBB, and 130mg of premium CapsiAtra. For the more sensory effects of energy and focus, you get a balanced blend of choline bitartrate at 1.5g, a solid 3g of acetyl-l-carnitine for focus and fat burning, and 250mg of combined caffeine from anhydrous and zumXR.
RYSE has already made Loaded Burner available for purchase directly through its online store, and it's actually substantially more cost-effective than the capsule original at $44.99 versus RYSE Burner at $59.99. Loaded Burner has the same amount of servings at 30 to last a full month when taken once a day, and there are two tastes to choose from. Making up the menu of the product is the citrusy Baja Heat and the refreshingly peachy Peach Heat.