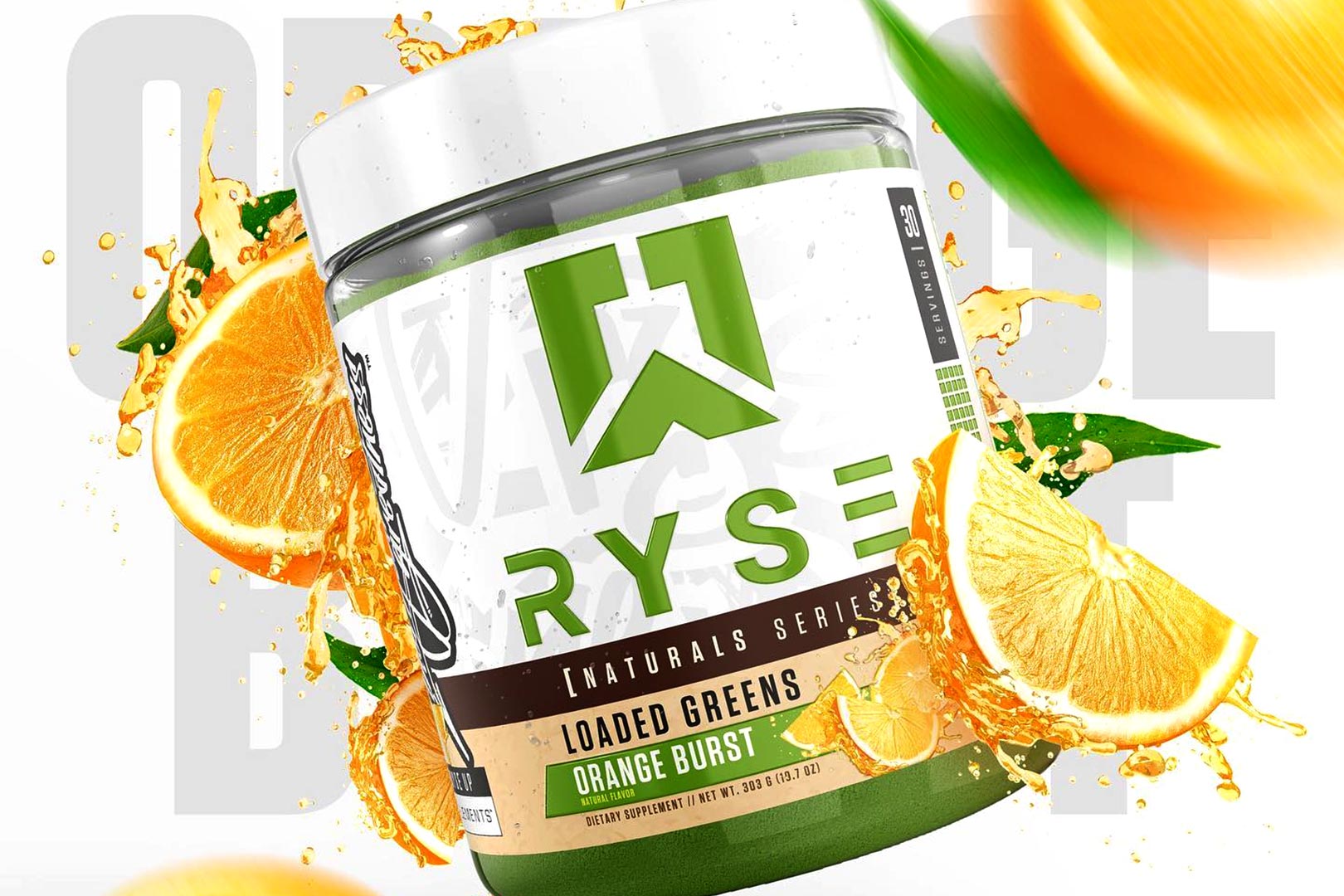 While there is plenty of focus and excitement already surrounding the brand thanks to its promising, powerhouse premium pre-workout, packing 12 branded ingredients, RYSE Supplements has announced the coming of another completely new product. Also on the way from the hit sports nutrition and energy drink brand is Loaded Greens, a supplement that continues RYSE's common use of the "Loaded" name in the superfood space.
RYSE Supplements' Loaded Greens is indeed a greens-based product, bringing together a variety of superfoods, mostly greens, to support general health and wellness. There are plenty of sports nutrition competitors that have taken a more advanced approach and packed more than just the usual fruits and veggies into their superfood supplements, which could be the case in Loaded Greens as it does have room in its 10g serving size.
The upcoming superfood debut by RYSE Supplements is going to be flavored, and that is another area brands in the category have been able to stand out. For a while, it went without saying that superfood formulas were tough to swallow, but that all changed with incredibly tasty offerings like Ghost Greens and Glaxon's Super Greens. RYSE is launching Loaded Greens in Orange Burst, Lemon Burst, and Apple Juice, and with its reputation in flavor, we have to imagine it'll be aiming to hit that side out of the park.