Nov 17th, 2020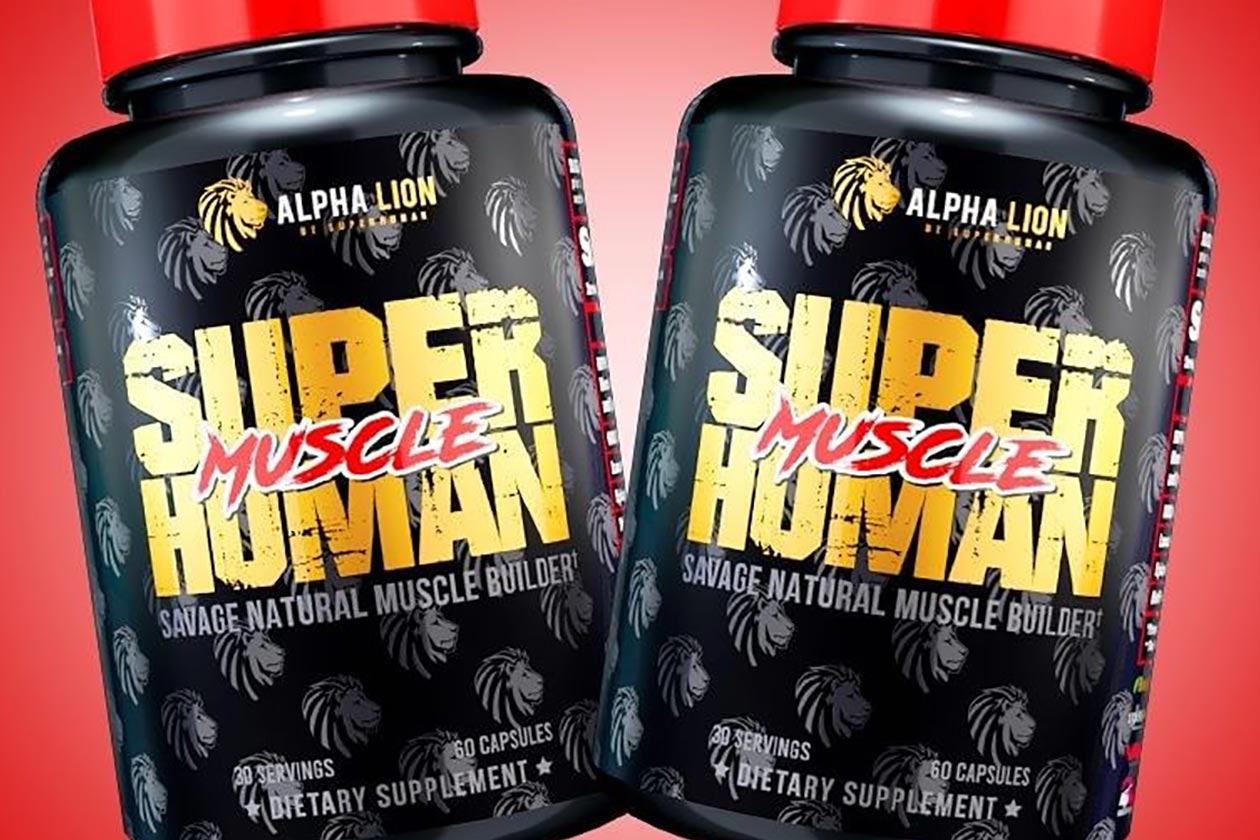 Lions Blood is the latest Alpha Lion supplement to be confirmed for a complete makeover in terms of name, branding, and formula. Alpha Lion has been doing this to a number of previously released products over the past few months, bringing them all under its Superhuman name. Jet Gains has become Superhuman Post, Komodo Pump to Superhuman Pump, and Alpha Dreams to Superhuman Sleep.
Alpha Lion's revamped version of Lions Blood is named Superhuman Muscle. It features all three of the original's ingredients, most at different dosages, now with 100mg each of laxogenin and epicatechin, and 10mg of BioPerine black pepper. To make the supplement more effective and diverse, the brand has also thrown in 300mg of Vaso6 and 325mg of the promising new muscle builder RipFactor.
All of those ingredients and dosages mentioned are what Alpha Lion has packed into each of Superhuman Muscle's 30 servings, so it will last you the usual month. The brand is releasing its muscle builder next week on Black Friday, which is one of the many products dropping that day. Some of those items include a special edition flavor of Superhuman Pre and Alpha Lion's new protein, Superhuman Protein.