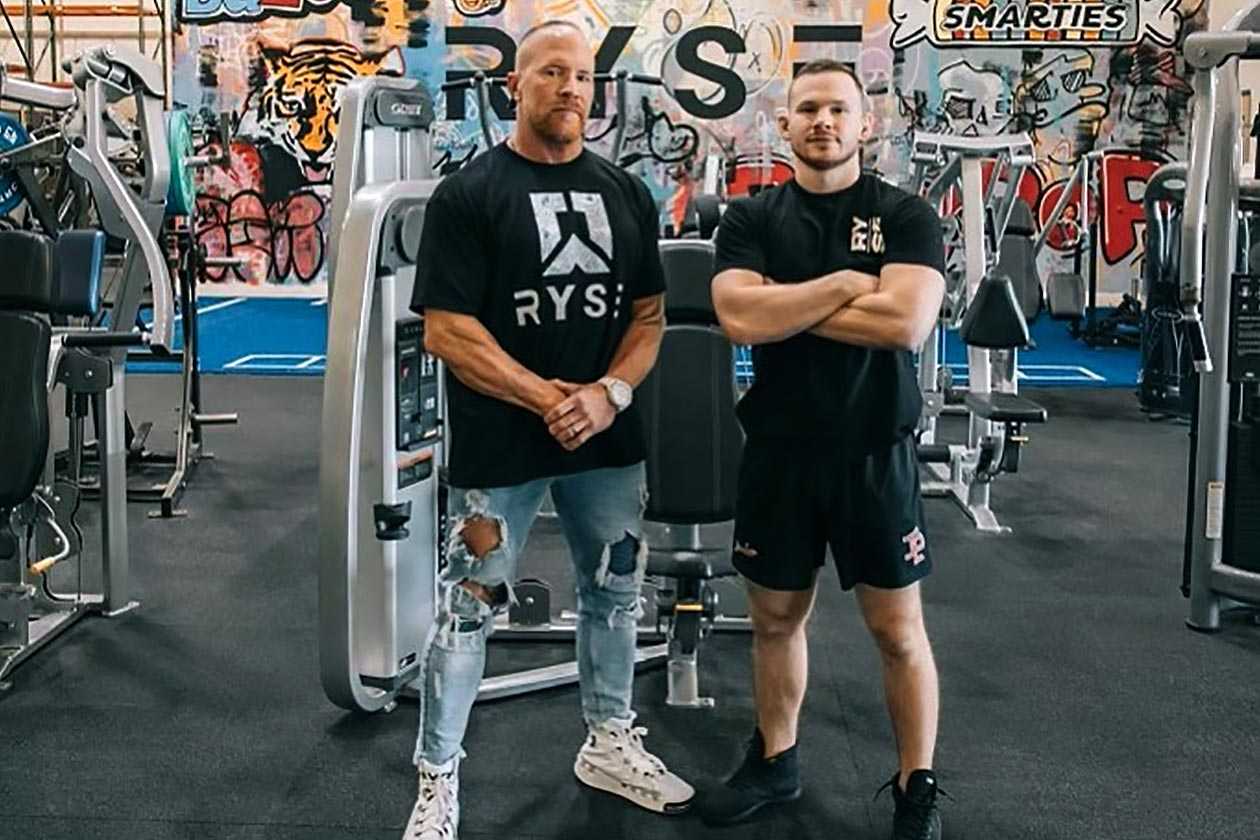 Over the weekend, ProSupps owner and CEO TJ Humphreys announced he would be leaving his well-established brand to start another chapter, presumably with another or completely new supplement company. Today news has come in of the next journey for the industry veteran TJ Humphreys, and he is getting on board with one of the faster-rising brands out there.
For 2021, TJ Humphreys is partnering with none other than RYSE, which recently dropped its absolute powerhouse Godzilla Pre-Workout that now sits near the top of our best pre-workout list. Humphreys is coming on board as President of the brand and a partner, and as RYSE prepares to kick off the New Year with the launch of its first-ever energy drink, it is certainly starting strong.
TJ Humphreys remains an owner of ProSupps but will be turning his attention and focus to RYSE for 2022, setting up what is looking to be a strong year for the brand. We were already looking to see where RYSE goes and grows over the next 12 months due to its current momentum, and are now even more interested with the experience that Humphreys brings to the table.