1 week ago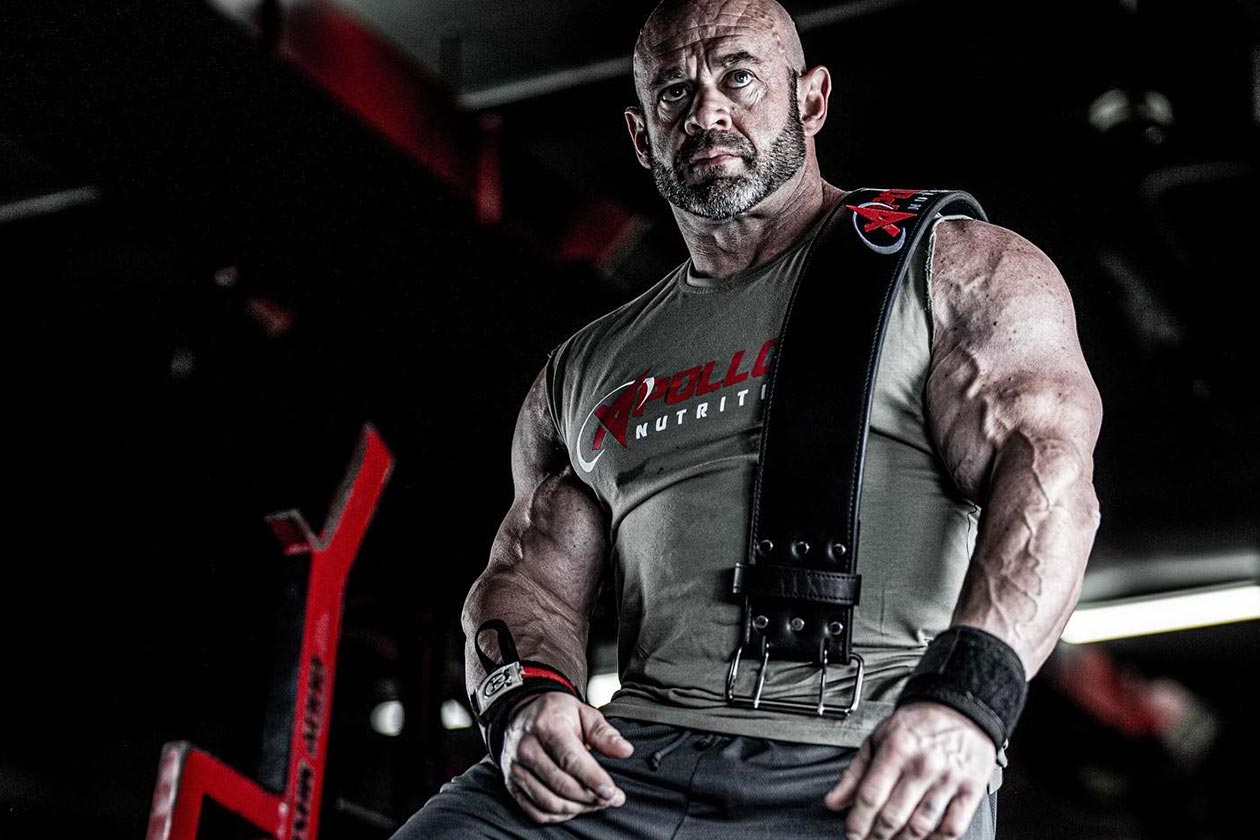 Since the first time hosting the awards, we've looked for the same things in Brand Of The Year, and that is the consistent evolution of a brand, giving fans more for their goals from the start of the year to the finish. That is represented by new supplements for completely new categories, expansion on categories one is already in, and improved versions of previously released items, all with reliable and effective formulas.
In 2022 there were a few supplement companies that did that more than anyone else, but one above the rest, and that was the reputable Apollon Nutrition. If you take what the sports nutrition brand did throughout the year and apply it to any one else, you will be even more impressed with what it managed to do in 12 months, as it was nothing short of amazing.
Apollon Nutrition kept the pressure on and momentum rolling from January through to December, to the point where that standout consistency became commonplace, making it easy to forget just how much the brand did, and did it well.
On the flavor side, we saw well over ten different options added to already available supplements, revamped versions of five well-established products such as Hooligan and Overtime, and some special edition drops and collaborations. The flavors can't be overlooked, as many of them were creative and unique, including the first Ruby Chocolate flavor in North America for 50/50 Formula and Ukraine's Kyiv Cake also for 50/50.
Where Apollon Nutrition truly shined and set itself apart, and this is what we look for the most, as mentioned earlier in the "evolution of a brand", and that is the launch of completely new supplements. Apollon put several under its belt in 2022, and they were some incredibly impressive and genuinely effective products, squeezed around items it already has on the market with clear and sensible points of difference.
Apollon Nutrition packed the year with complex health and wellness supplements like Kidney Kindness and the comprehensive beauty-supporting Collagen, and then you had all of its powerhouse sports nutrition products.
There was the stackable pump capsule Bloodsport, the performance-focused and top-rated pre-workout Lionheart, the alternative nootropic and gaming marketed Universal Soldier, the absolutely loaded intra-workout Over The Top, the creatine-based muscle builder CreaSmash, the compact capsule pre-workout Furiosa, the incomparably effective sleep aid From Dusk Till Dawn, and of course, the elite and loaded pre-workout Triumph to cap off an unforgettable year.
Like we said in the beginning, if you apply what Apollon Nutrition did — simplified to over 10 new flavors, collaborations, limited edition launches, 5 reformulations, and 12 all-new supplements, including 7 new categories — to any other brand, it is clear how much it evolved, moved forward, and gave more to fans. The frequency and consistency also can't be overlooked, as Apollon Nutrition was non-stop and undeniably our Brand Of The Year for 2022.