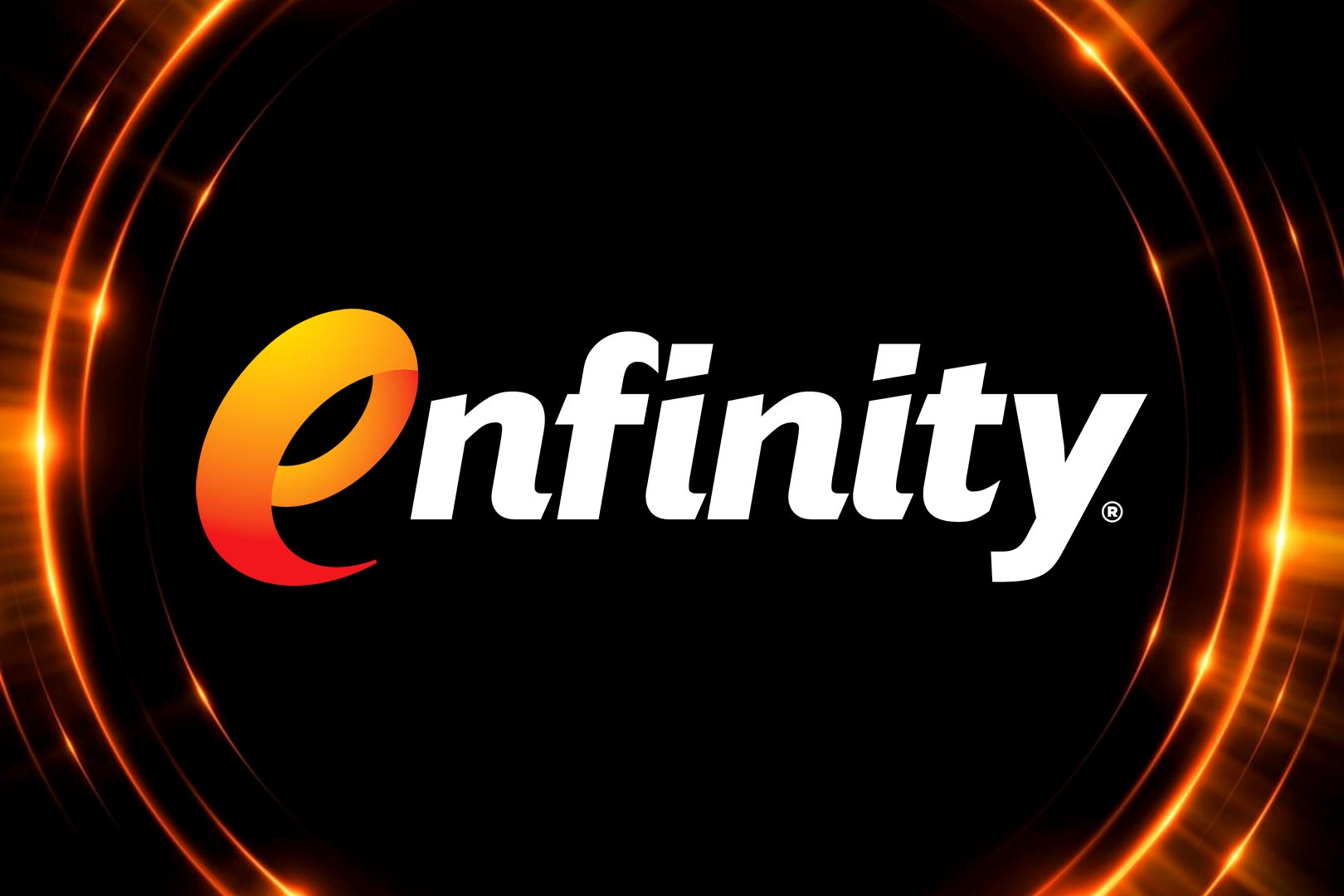 enfinity paraxanthine is the innovative caffeine alternative, debuted by MuscleTech last year in its smooth, long-lasting pre-workout EuphoriQ and the fat burner Burn iQ, and it can also be found in the advanced Update Energy Drink. The ingredient promotes the same energizing benefits as caffeine — paraxanthine is one of the three metabolites of caffeine — with some benefits you don't get in caffeine, like a clean and consistent experience, less tolerance, and better mood and focus.
enfinity has made a major announcement that should see its innovative ingredient expand into other brands and supplements outside of the few premium offerings it has already found itself in. TSI Group has become the exclusive distributor of enfinity paraxanthine, which is already very well-known for some other premium and proven ingredients, including performance-powering Peak ATP and myHMB for muscle function, as well as the likes of GlucosaGreen and Hobamine 2-hydroxybenzylamine.
TSI Group has an extensive worldwide reach, and that is something enfinity paraxanthine is going to tap into. Again, enfinity is present in a few products at the moment, but with the distribution of TSI, that will likely change, putting the cleaner caffeine alternative into many other supplements. Whether that leads to more pre-workouts, fat burners, energy drinks, or any other type of product that suits enfinity's energizing benefits, such as nootropics or even something like a coffee creamer.