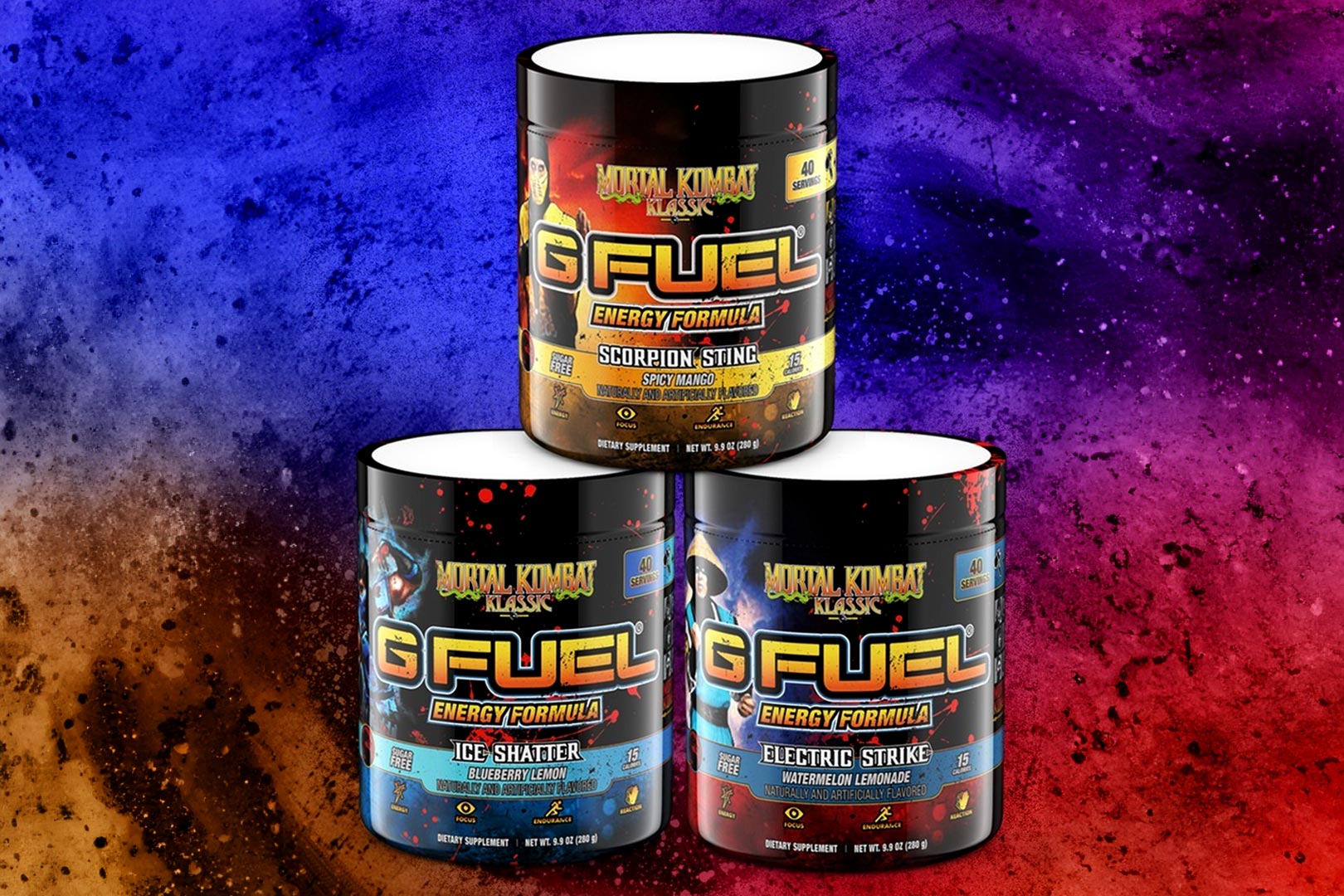 The gaming supplement giant G Fuel has partnered with video games many times over the years, and they haven't all been current; where they're titles that haven't just hit the market. The busy brand has taken trips back in time and teamed up with the likes of the iconic purple dragon Spyro, the legendary action maze game Pac-Man, and even the likes of Contra from 1987, and we have a bit of that again this month with yet another collaboration between G Fuel and Mortal Kombat.
G Fuel has worked with Mortal Kombat on a few occasions for special edition flavors of its signature gaming supplement and high-powered energy drink, although not quite like what we have in this post. The brand has partnered with the fighting game for the Mortal Kombat Klassics Series. It is a collection of flavors of G Fuel's Energy Formula, themed around iconic characters, but as they were in their first-ever Mortal Kombat appearance, hence the name, Mortal Kombat Klassics.
G Fuel and Mortal Kombat's latest collaboration consists of three flavors in Scoprion's spicy mango recipe Scorpion Sting, Sub-Zero's blueberry lemon combination Ice Shatter, and Raiden's watermelon lemonade called Electric Strike. The gaming-specific brand is planning to launch its entire Mortal Kombat Klassics collection, so fans will want to stay locked into its online store at gfuel.com, and there is going to be a shaker with even more characters in that classic style, including Liu Kang and Kano.