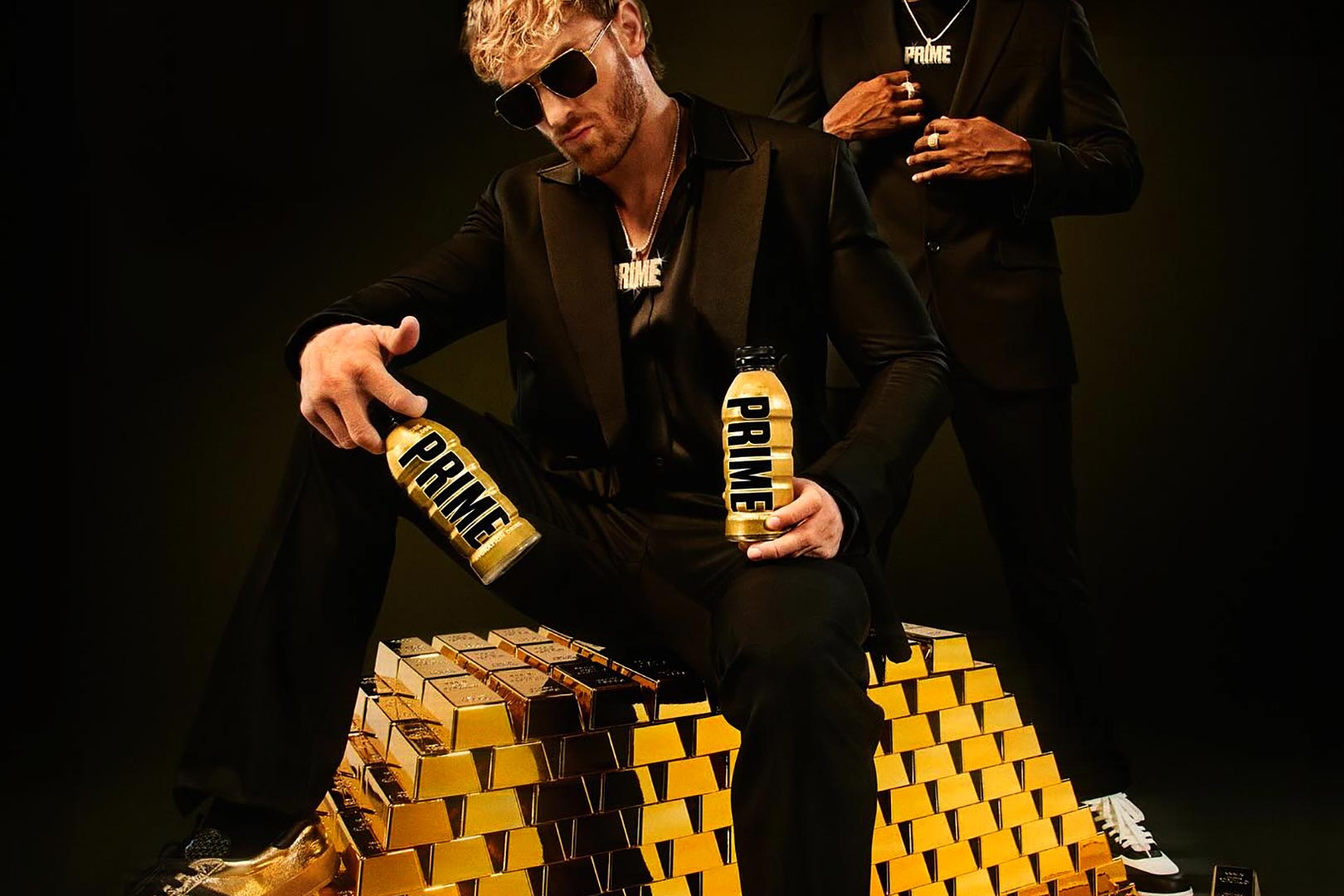 It's extremely clear that the beverage behemoth Prime, from Logan Paul and KSI, is incredibly successful, and you can see that without even hearing the numbers in its various partnerships; this year alone, Prime Hydration has become the official sports drink of the UFC, FC Barcelona, and the LA Dodgers. In the company's first year of business, it was reported to have done $250 million in retail sales, and it was always expected to blow that out of the water in its second year.
This week, Prime shared via Bloomberg that it is projected to do an absolutely eye-watering $1.2 billion in sales for the entire year. This comes after the announcement of the brand selling its billionth bottle of Prime Hydration, and in return, it is giving fans the chance to win 24k gold Prime replicas, valued at half a million; one to be placed in New York and another in London. The $1.2 billion in annual sales is even more impressive than the billionth bottle as it is genuinely explosive growth.
To be fair, Prime hasn't just been sitting around in its second year of business; again, it has secured several significant sponsorships, released a host of new flavors, including the exclusive Glowberry, introduced the Prime Energy Drink, and expanded into other markets around the world. It has clearly been a whirlwind year for Prime despite not even being two years old, and we imagine there is plenty more to come.