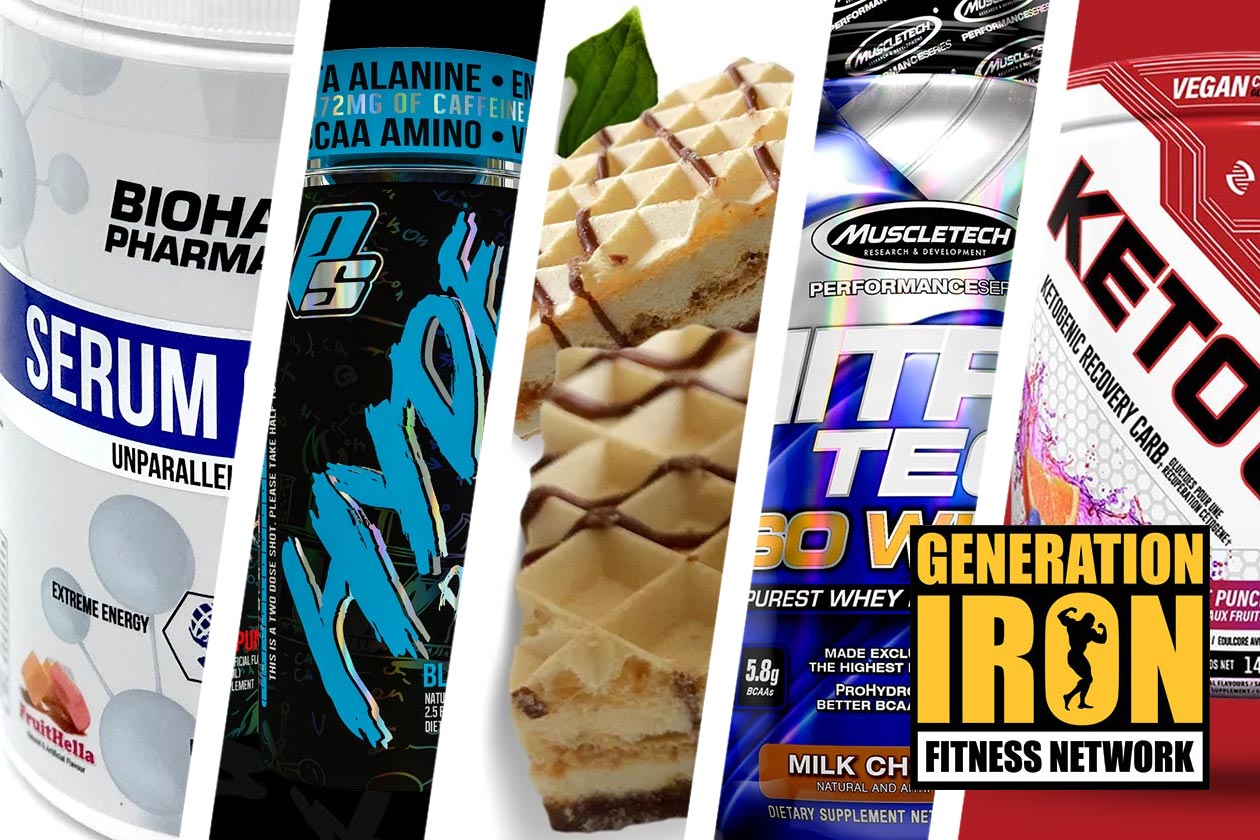 While this week has been quite crazy with the heated Protein Wars quarterfinals going on and getting more votes than ever before. The industry side of things is still very busy with the past seven days seeing a lot of new and exciting announcements.
The all-new UK-based company Biohack Pharmaceuticals made a lot of noise this week with the introduction of its two pre-workout supplements. Serum Code PR3 is the brand's stimulant formula featuring intense doses like 600mg of caffeine, with Serum Code Pump being its stimulant free product that also packs a loaded list of ingredients.
Details were shared this week of ProSupps' revamped energy shot, the Hyde Power Shot. The brand has made a number of changes to the product including a new look that's more in line with the Hyde Power Potion energy drink, improved flavors, all-new flavors, and a couple of changes to its formula.
After already creating a massive amount of excitement with the announcement of its Outright spread and pancake powder, Marc Lobliner has confirmed yet another Outright product. Due to release sometime next week is a second protein packed snack for the creative brand with the Outright Protein Wafer.
Muscletech is getting ready to launch another addition to its long-running Nitro-Tech family of protein powders. The upcoming supplement is Nitro-Tech ISO Whey which is an incredibly pure whey isolate product, providing 25g of protein with the leanest amount of calories you can get at 100.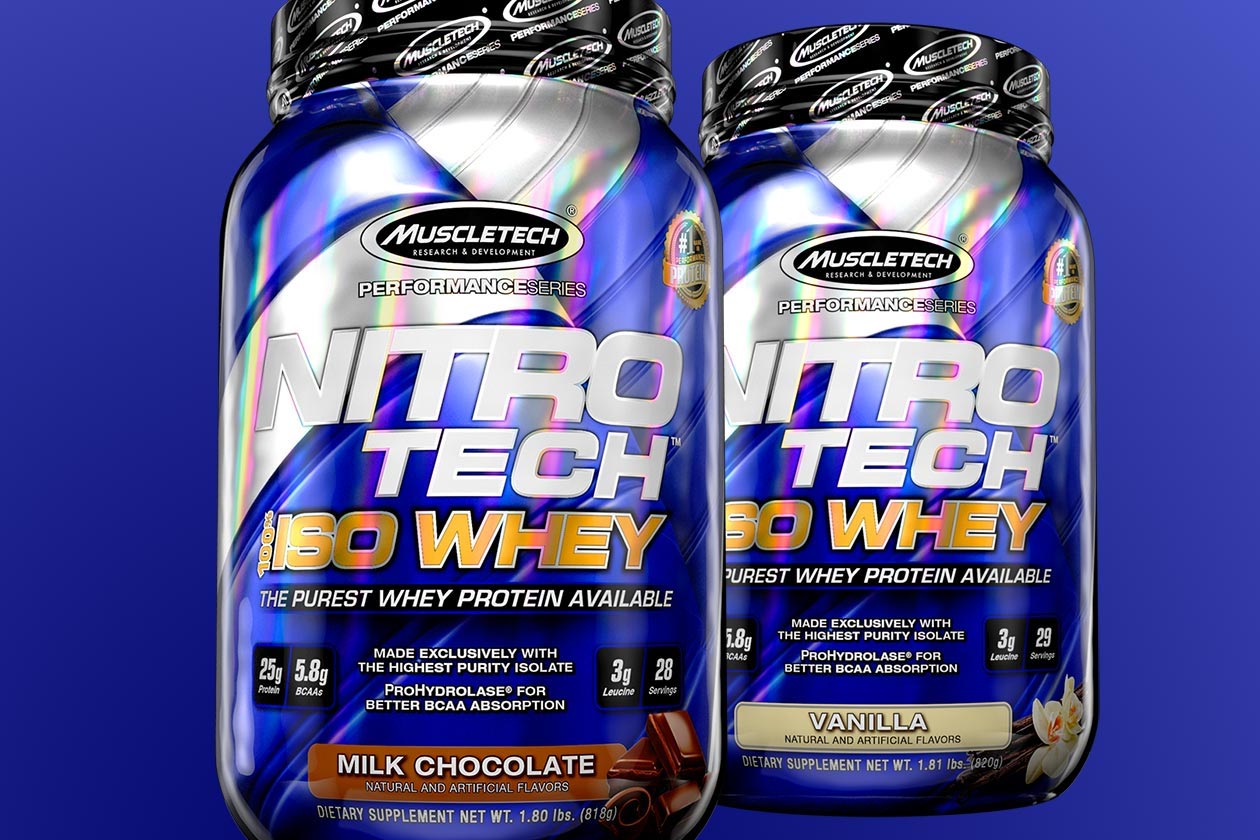 Nutrabolics has revealed that it is releasing a ketogenic product that is unlike anything else in the growing keto supplement market. The intriguing innovation coming soon from Nutrabolics is a carbohydrate formula that according to the brand is somehow keto-friendly.
Trending brands
1. Biohack Pharmaceuticals
2. Olympus Labs
3. Muscletech
4. VPX Sports
5. Black Magic Supply
This post is presented in partnership with Generation Iron