Ghost adds a joint support supplement to its list of products in the works
Mar 26th, 2021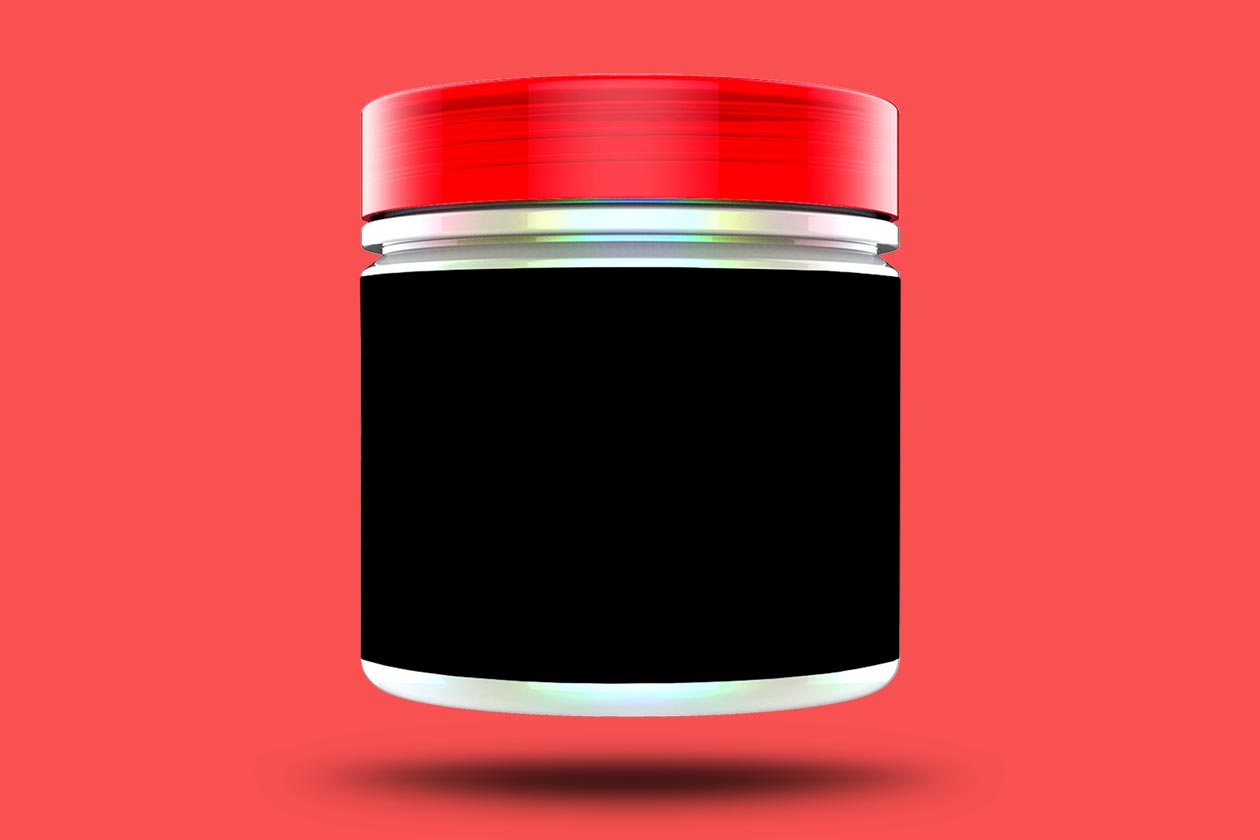 As much as the original lifestyle supplement company and our Brand Of The Year winner for 2020, Ghost, has done in 2021 already, it still has plenty more excitement and releases up its sleeve. It recently relaunched two of its flagship products in the pre-workout Ghost Legend and stimulant-free Ghost Pump, both featuring improved and loaded formulas.
Confirmed and still to come from Ghost are two other V2 sequel supplements, including one for its top-rated fat burner Ghost Burn and even higher rated muscle builder Ghost Size. There are also some entirely new products in the works with the brand, including an on-the-go protein RTD, a dedicated hydration formula, and now we have news of one other.
Ghost has revealed it is currently working on and sampling another health and wellness type supplement in Ghost Joint, which is, of course, a joint support product. While the brand hasn't shared many details about the upcoming supplement, it is being sampled in powder form, and knowing Ghost and its approach, you can count on it having a solid formula.
There isn't any idea on when Ghost Joint may make its way out into a full public release, but as mentioned, the brand has a lot of excitement planned for the year, with Ghost Joint being another promising product to look out for.