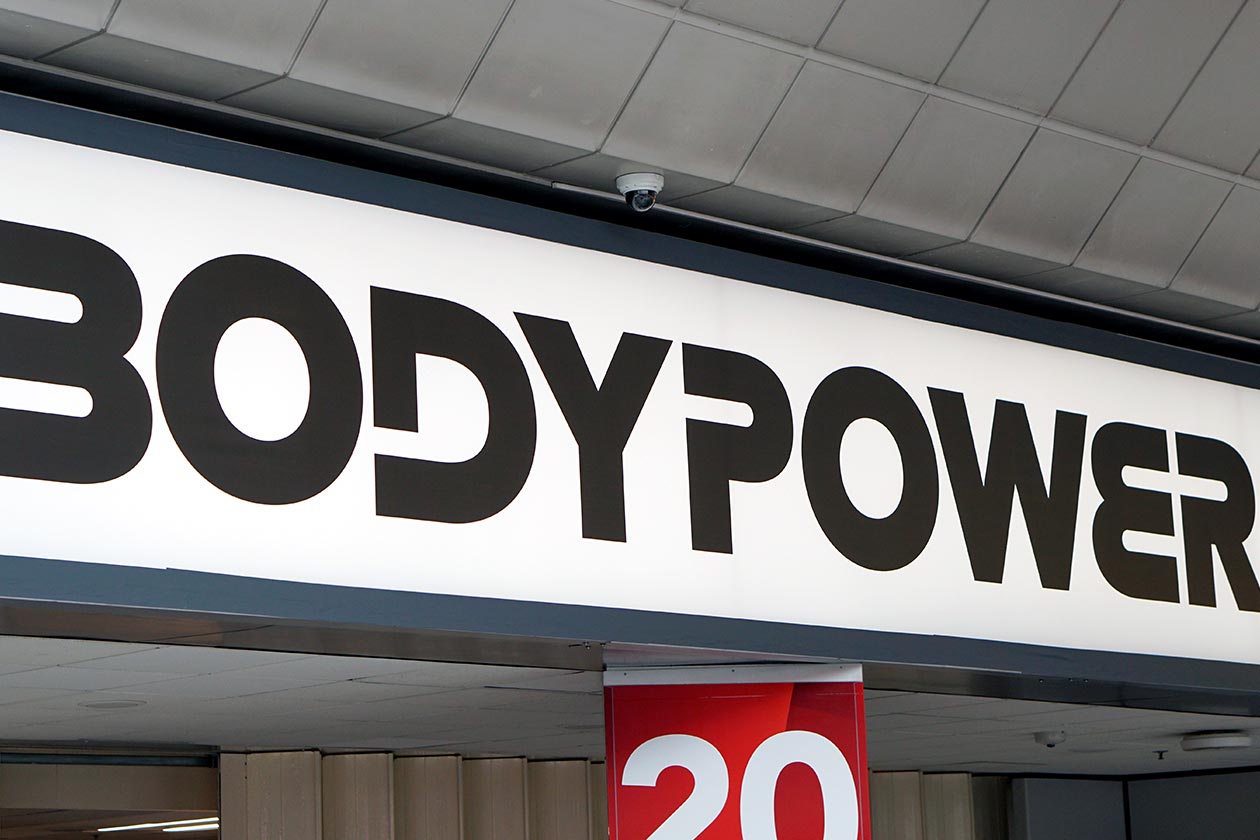 This past weekend, the 2019 BodyPower Expo went down in Birmingham, England and just like last year, the event was better than we expected. While there weren't too many supplement companies exhibiting at the expo, there was a nice variety with some familiar faces and some brands we'd never seen before.
Some of the highlights for us was seeing such a huge presence from the Sweden-based brands NOCCO and the maker of our number one rated protein bar, Barebells. We also got a hands-on with Xplosive Ape's loaded new amino formula as well as some exciting news from Olimp regarding its authentic Dragon Ball Z Series.
Another interesting feature of this year's BodyPower was the layout, as the organizers went something a bit different than your typical expo. The main entrance was a spaced out experience with famous faces and activities always taking place. From there, you had a gym section, performance stages, and an even mix of apparel, supplements, and food filling out the rest of the exhibition center.
You can check out the full list of stories we shared over the weekend from the major UK BodyPower Expo directly below. Based on the turn out this year from both exhibitors as well as visitors on the Saturday and Sunday, we'll most likely return for 2020 and look forward to having our expectations exceeded once again.
The Power Of Me protein bar has some of the best macros in the category
Introducing the lifestyle brand R3P Life from the team behind Mutant
Tesco Active line featuring a £9 bag of protein powder and a £1.30 bar
Mutant unveils and samples its energy enhanced amino at BodyPower
Insane Labz comes to BodyPower and launches European online store
PhD Nutrition samples its all-new Smart Bar Plant at BodyPower
Xplosive Ape debuts its loaded EAAs with Electrolytes at BodyPower
Snoooze brings its sleep drink to BodyPower following UK launch
Barebells puts together quite the booth for this year's BodyPower
More authentic Dragon Ball Z supplements are on the way from Olimp