Nov 17th, 2021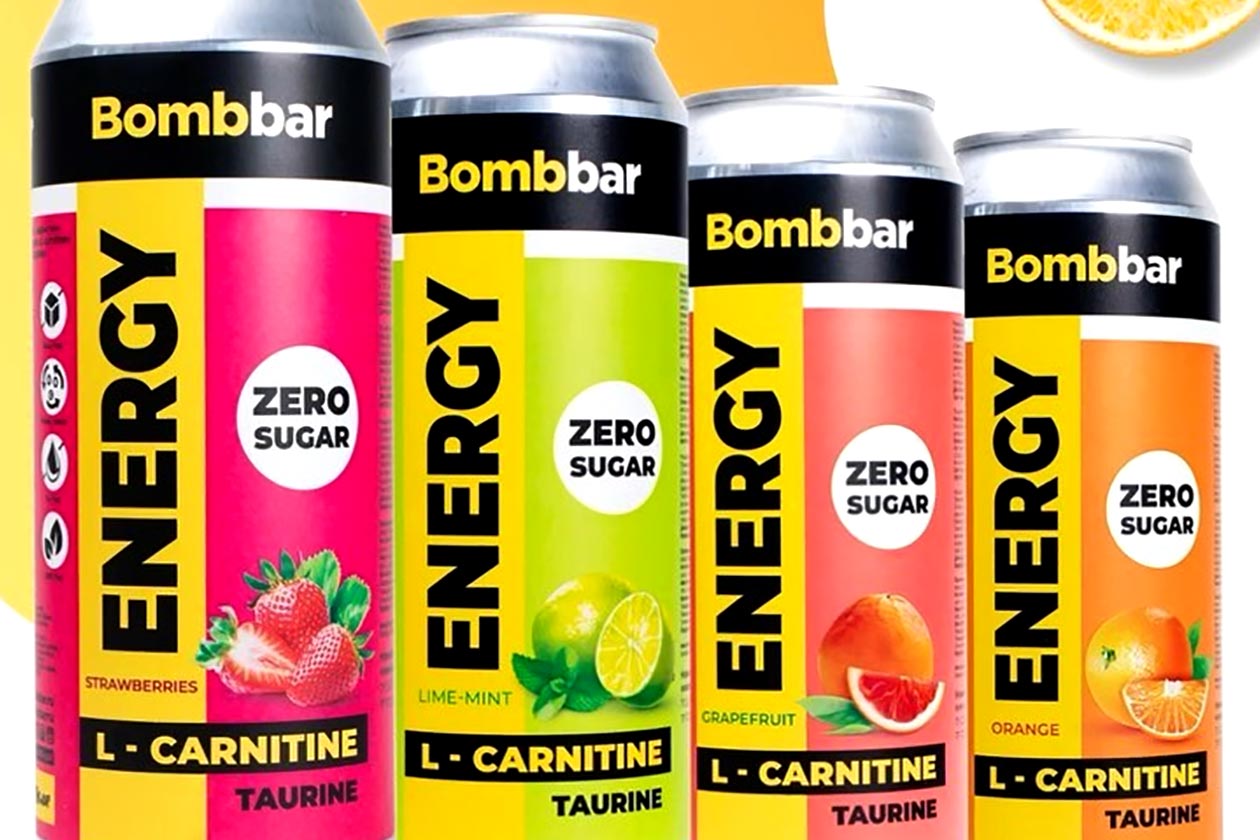 Of all the functional food companies on the market, Bombbar out of Russia was incredibly consistent, creative, and innovative, from the start of the year to the finish. Because of all of that activity, fun, excitement, and intrigue, we are crowning the company our third-ever and back-to-back Functional Food Brand Of The Year and the first winner in our 2021 Brand Of The Year Awards.
To say Bombbar had an absolutely incredible year is an understatement. The brand isn't known for ever-expanding menus and flavor extensions; more often than not, it creates entirely new products and formats that keep fans guessing and surprised. There were three releases from Bombbar that drove home its case to win the title, and that is on top of everything else it squeezed in.
Firstly, we were introduced to Bombbar's new line Snaq Fabriq, a series of products focused more on low sugar and calories than just high protein. In typical Bombbar fashion, that line consisted of very different types of products with a Bounty-like and sugar-free chocolate coconut snack, a chocolate spread, crumbly cookies, and a Snickers-like bar that is sugar-free and packed with protein.
The other areas that convinced us of Bombbar winning our Functional Food Brand Of The Year title were its frozen food and beverage innovations. The company dropped some new healthy ice cream products, although not like the tubs we saw in 2020. There was chocolate-covered ice cream on a stick and bite-sized ice cream in a cone, one version that's high in protein and the other that's more about low carbohydrates and calories.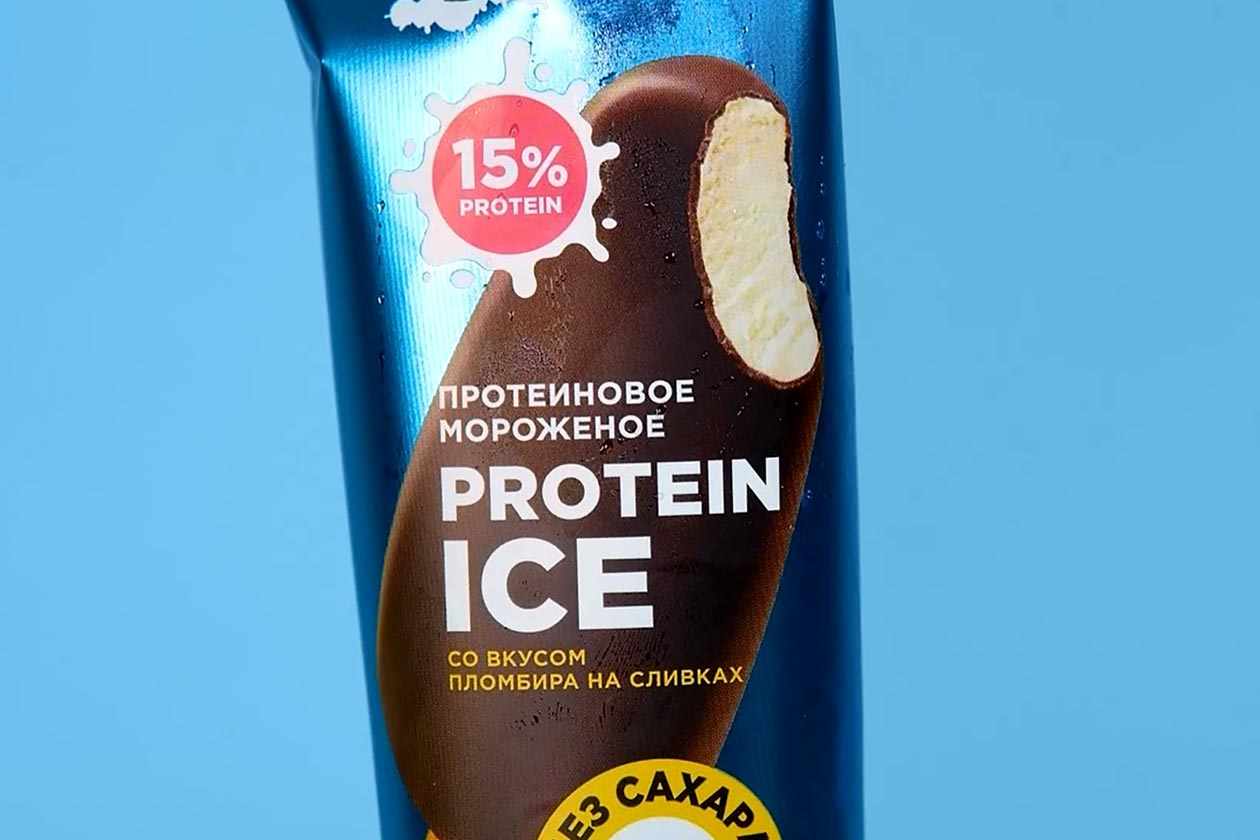 Bombbar also took on the energy drink category for the first time, something busy functional brands rarely do. After launching the product Bombbar didn't sit on it for too long either before expanding its menu with some new flavors and it didn't end there. The brand also released a second energy drink in 2021, combining caffeine for energy and BCAAs for muscle recovery.
Bombbar simply made it incredibly clear that it deserved the Functional Food Brand Of The Year Award, doing exactly what we look for: consistency and creativity, with the latter being extremely important in this category. As mentioned, it was those key releases that won us over, but that was all on top of everything else it did from flavor extensions for the likes of Topping and Chikapie, to the many additions to its line of health and wellness supplements.