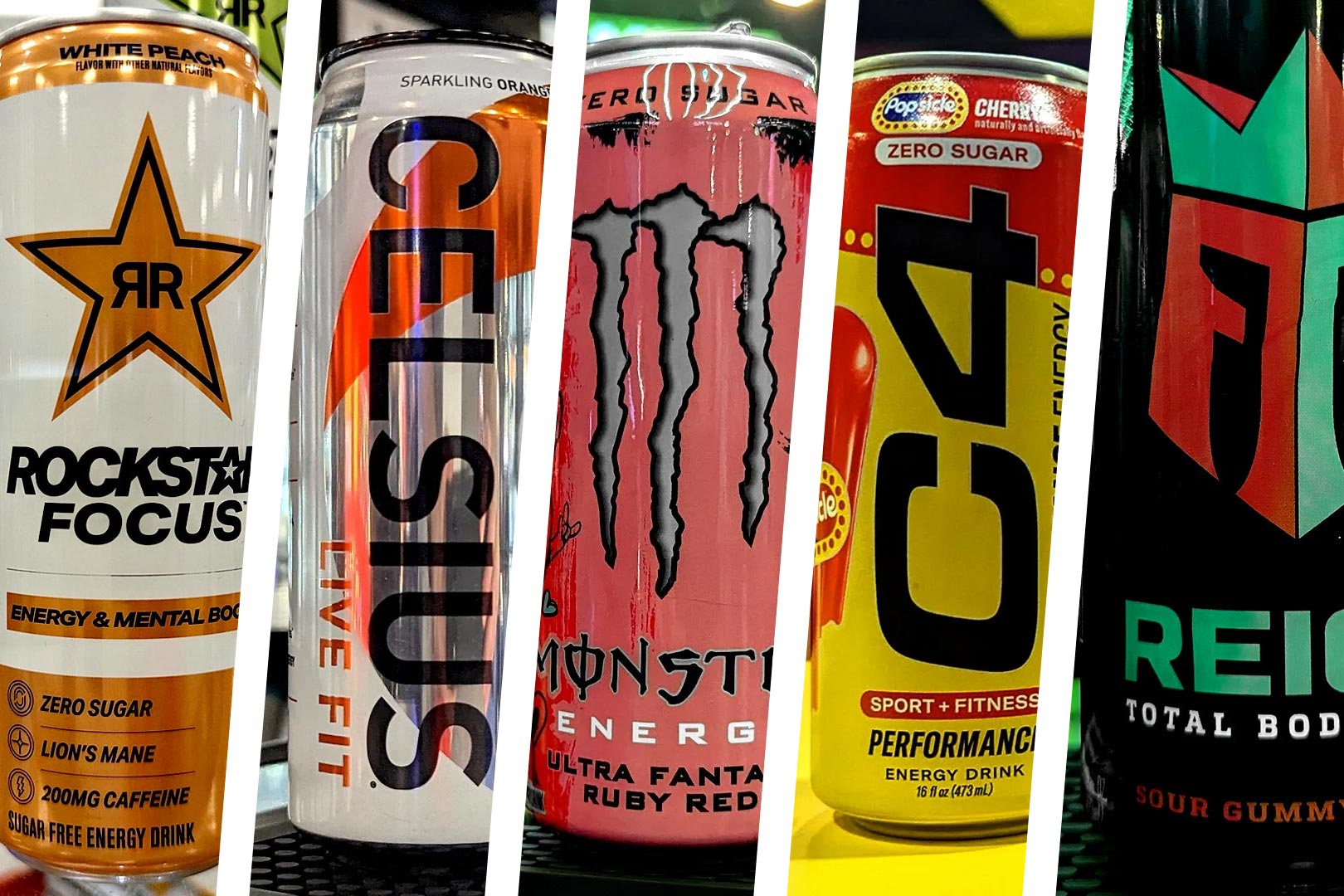 The annual convenience convention NACS went down last week at the Georgia World Congress Center in Atlanta, Georgia, and it was huge, packed full of everything you could think of when it comes to convenience. There were car wash machines, gas pumps, sugary treats, but more importantly, better-for-you foods, protein-packed snacks, hydration beverages, and energy drinks, which was what attracted us to the event.
Every new product, flavor extension, and exciting development we saw at NACS, we shared straight to your website across the three days of the show and even a little bit later. We've listed all of the stories we posted from NACS below for anyone who wasn't following or anyone interested in playing catch-up. There was plenty to see at the convention, the majority of it from outside being for the fast-paced world of energy drinks.
It was the Monster Beverage Corporation that stole the show at NACS, revealing and sampling a whole host of flavor innovations it is planning to launch within the first couple of months of next year. Big stories from other major brands throughout the show include the more performance-focused Celsius Essentials, a beverage to tackle the likes of C4 Energy, Reign Total Body Fuel, and Bang, and Rockstar's nootropic-style energy drink Rockstar Focus, enhanced with lion's mane for focus.